The Legal Side of Starting and Running a Business
One of the first things many new entrepreneurs should do before officially opening their business is to seek the counsel of an experienced legal expert. Starting a new business in the UK does require submitting specific paperwork, and that paperwork can be a bit confusing for those who aren't familiar with legal terms. Having legal assistance can also help with investments, changing how your business operates, purchasing a business, and more. Here are some of the things a law firm that specialises in commercial law can help you with.
Starting Your Business
Creating a business in the UK requires you to register your business with the government. However, before you can do that, you have to determine the right business type for you: you can be a sole trader, an ordinary partnership, or a limited company. Each has their own particular requirements and benefits, but figuring out which one is the best choice for your new company isn't always easy. A legal expert can explain these options and recommend the one that is the best fit.
A commercial law expert can also help you determine what permits or licenses you need, what type of insurance you should get, and talk to you about any special regulations concerning the selling or buying of goods that may apply to your business.
Modifying Your Business' Structure
After operating your business for some time, you may need to make some changes to your filed paperwork, which can be something minor, such as changing your business name or its primary address, but it can also be something more complicated. If you're changing information related to your corporation taxes, PAYE, VAT, self-assessment, or some other details, there are specific forms you must file. Working with experienced solicitors in Dorking can make this process much easier since there will be no confusion over what paperwork is needed.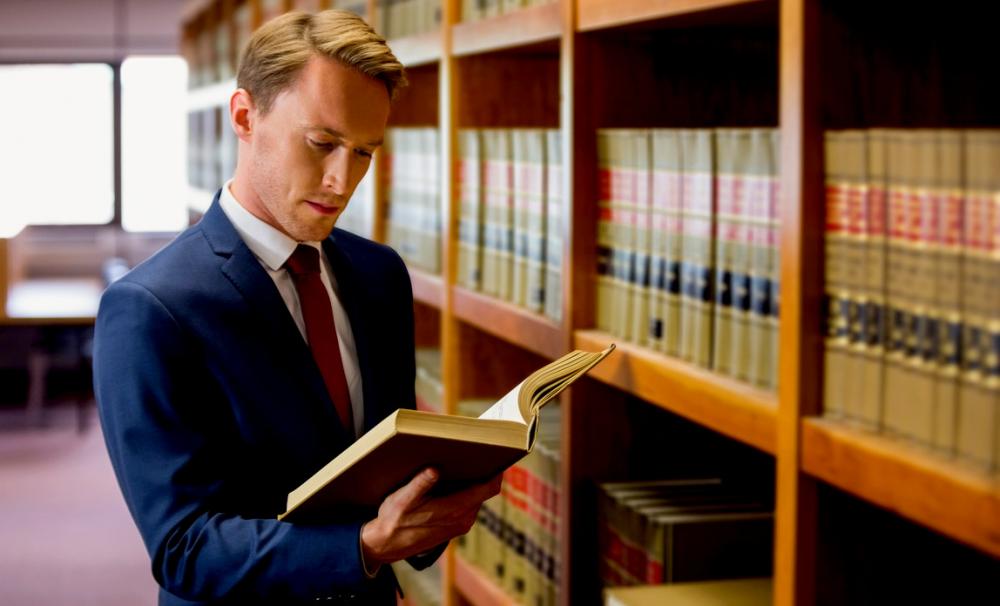 Make an Investment
As a business owner, you may wish to make investments to help grow your business. While a financial expert may be able to help you determine what investments you should make in regards to your portfolio, a legal expert can help explain all of the regulations surrounding these investments. Before you make an investment, you should explore the legalities of doing so and how your investments can affect your business.
Acquiring a Business or Creating a Partnership
If you want to purchase a business outright, either as an individual or as a separate business, there are a number of regulations and laws you must follow. This is also true if you wish to merge your business with another company. You will certainly want to work with a legal expert to do either of these things. You will need paperwork drawn up outlining how the existing business will be incorporated into your company or how the two merging businesses will operate.
You will also want an experienced commercial law expert to help you create a contract if you are going to partner with another company or to review any contract the other company gives you. This way, you know exactly what you will be responsible for and what you will get from the partnership